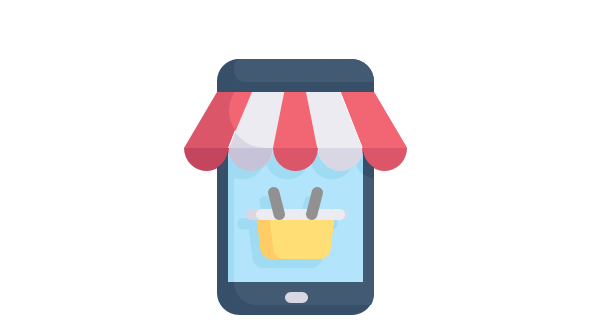 It is ideal for
online stores
The .store extension fits to any kind of website, but it is specially suitable for e-commerce websites.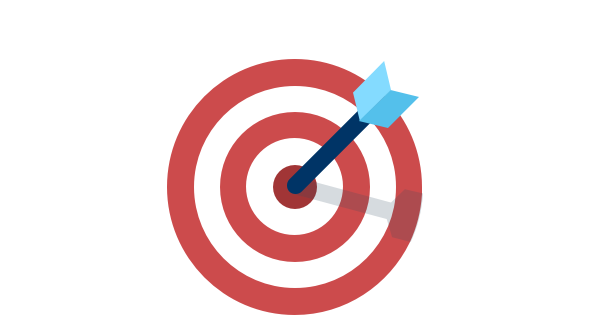 It is an
online marketing tool
The domain .store clearly identifies e-commerce sites, so users looking for an online store will clearly recognize your website as what they are looking for.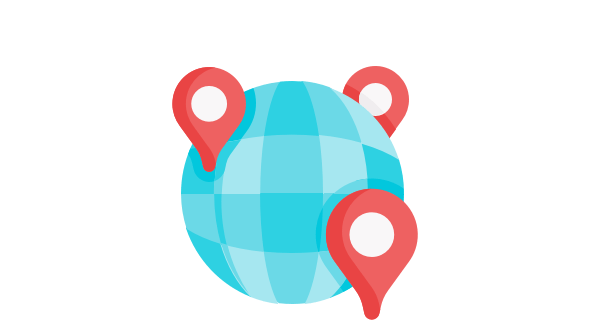 It is
wordlwide
The English term "store" is used all over the world, so this extension will give to your website an international character.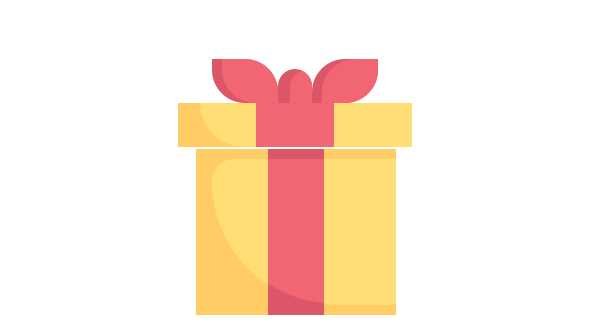 This domain includes
related services
The Domain Pack .store includes 3 free email accounts, basic hosting, web editor to create a simple website, FTP, statistics and much more.