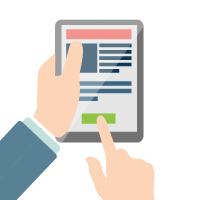 Request information
Request information without obligation to purchase and let yourself be advised by our experts.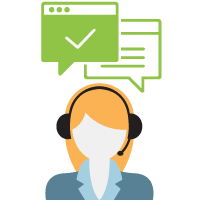 We call you
Our experts will contact you to explain more in detail our product & services.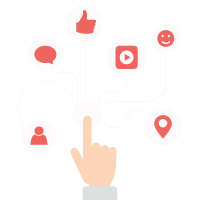 We are at your disposal
No obligation to purchase. If you decide to continue, in a few days our experts will begin with the promotional activities included in the services purchased.